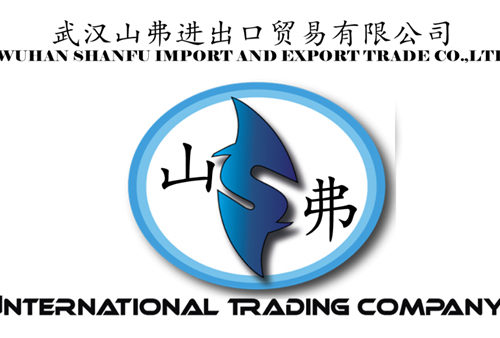 Alpha Service and Maintenance sells industrial machinery in collaboration with its partner in China WhuanShunfu Trade Co LTD.
Alpha service and maintenance has the technical ability to help you to choose your machine with the best quality and the most competitive price.
Wuhan Shanufu Trade Group is a trading company in China manage by Tunisian engineer having the ability to negotiate the quality and price in China with the manufacturers directly. WSF Trade Co LTD is an exclusive partner for Alpha service and maintenance in Tunisia.
Whatever your field, plastics, heavy industry, food or CNC we can accompany you to make your choice of any type of production machinery.
Call now
for free consultation
: (+216) 73 497 730
Mail now
free consultation
: contact@alpha-sm.tn